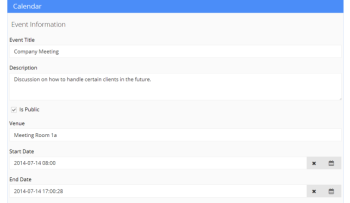 In fundraising and volunteer management, communication is everything!
Your offices are being asked to do more and more, with fewer and fewer resources, all the while improving, or at least maintaining, service quality levels. Voicent Live provides a wide range of easy-to-use, automated, communications solutions for federal, state, and local government agencies and organizations.
Voicent Live software is affordable, requires no special hardware, and campaigns can be started from any device that can access the web, making it possible for even small government organizations to communicate to staff and citizens quickly, easily and inexpensively.
Click to connect with the public by phone, email, or SMS text
Customized telephone, email, even text messages, can be broadcast with just a single mouse click on a standard desktop or laptop computer. These messages can be friendly reminders of available services, notification of expected service disruptions, or announcements of special events.
What's more, citizens or staff can respond back to phone calls or text messages to get or report additional information using simple keypad entries or through Voicent Live's voice-recognition features.
Voicent Live's Multilingual Text-to-Speech plug-in can be used to personalize messages or even offer them in multiple languages, to help reach ESL speakers or non-English speakers.