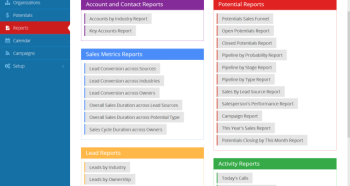 Reach more voters, volunteers, and donors
Voicent Live enables your campaign to quickly and easily build a communication network that keeps volunteers, donors and voters informed, engaged and productive. Affordably reach an unlimited number of constituents with remarkably personal;ized messages that specifically reference the names, home towns or other personal details of recipients.
Nothing demonstrates organizational quality like graceful, agile and sophisticated 1-to-1 communication. Voicent Live provides everything you need to communicate effectively and efficiently.
From predictive dialing capabilities, to automated delivery of voice, email and SMS mobile text messages, Voicent Live offers your campaign omni-channel communication capabilities.
Start fast, grow on demand
With Voicent Live, your campaign communications can be up and running in minutes. You can start with simple voice, email or SMS mobile text broadcast messaging, then add capabilities, such as auto- or predicitive dialing, or automated relationship management, when needed.
When you need full, in-bound, out-bound or blended call center capabilities, Voicent Live can provide it in minutes. Best of all, afterwards, or when you are in-between campaigns, you can easily throttle everything back until you need to be in campaign mode again.
Voicent Live makes everything fast, easy and affordable.
Two-way communication at its best
Voicent Live doesn't just give you the ability to communicate your ideas to your constituents by voice, email and SMS mobile text. It also allows you to easily get feedback.
Your phone messages can offer sophisticated "press 1" capabilities that enable donors or constituents to press a number on their keypad and immediately be connected to a live volunteer. Your SMS mobile text messages can have two-way capabilities, enabling you to automatically collect and manage responses to simple surveys or event RSVPs.
When you really want to know what your constituents are thinking, Voicent Live enables robust, multi-question, automated phone survey capabilities that can be created and launched in minutes.